Paulina Rubio and Ryan Seacrest are dating
Mexican sensation/goddess Paulina Rubio is dating Ryan Seacrest. According to US Weekly, she persued him. Which makes sense because women from the US think he's gay. Mexicans, however, they like their men pretty ... like me.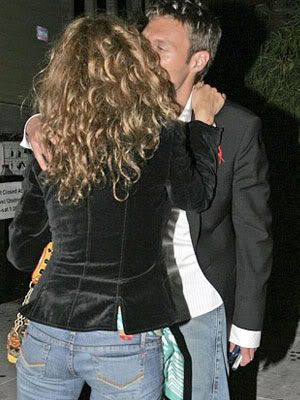 "Don't say good-bye"


Paulina Rubio, international wonder and self-proclaimed "Golden Girl"