Car crashes are sexy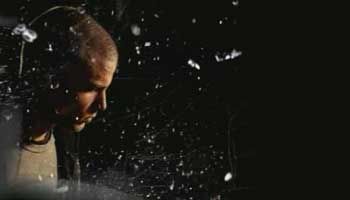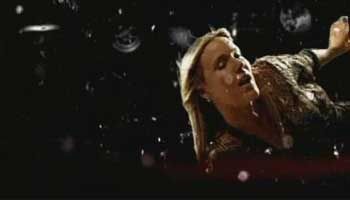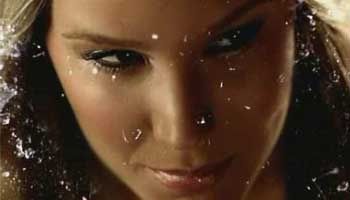 Joss Stone is the new poster child for Gap jeans now that Sara Jessica Parker's three-year contract has finisehd. And why not? She can fly through a windshield and still look sexy. Well, I think the dude actually makes her new music video pretty hot. So. F'ing. Hot.
But Stone's new video for
Spoiled
doesn't make sense to me. And if it wasn't for the male model I might not have replayed it five billion times today.
I was hoping Joss could answer a few questions for me:
Can you explain how the cute boy steals the teddy bear from you while shards of glass whizes past (but never touches) you?
Why does it take one third of song to crash a car in a cute guy?
Did Mariah Carey instruct you on how to make your hair flow all crazy around you while the rest of world comes to a screeching halt? 'Cause that's like magick.